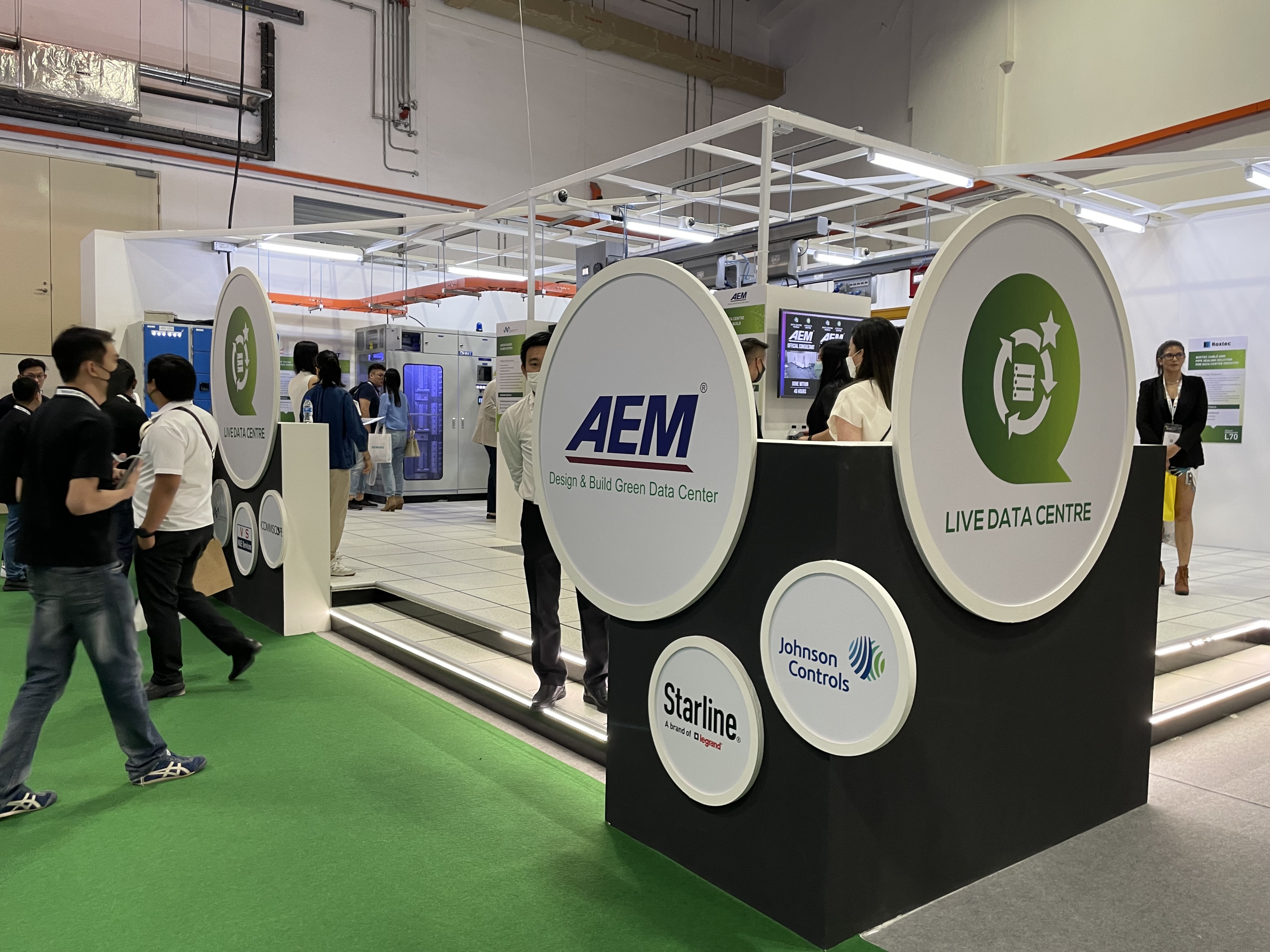 14 Oct

OFFICIAL CONSULTANT FOR LIVE DATA CENTER IN SINGAPORE 2022
AEM as "Official Consultant" for Live Data Centre at DCW Asia
Thank you for the visit and support at Data Centre World Asia in Singapore on 12-13 Oct 2022! It is our pleasure to share and connect our best-in-class solutions with you, our professional consulting team is always welcome for you.
AEM Solutions & Services
Build Live Data Centre Within 48 Hours
Design Live Data Centre
Data Centre Design & Build Consultation
Data Centre Infrastructure Management (DCIM)
IoT Wireless LoRaWan Smart Solution
AEM offers best-in-class & intelligent data centre infrastructure solutions with leading edge global industrial standards
2022 Data Centre World Asia at Singapore  – Live Data Centre
MORE ABOUT LIVE DATA CENTER 2022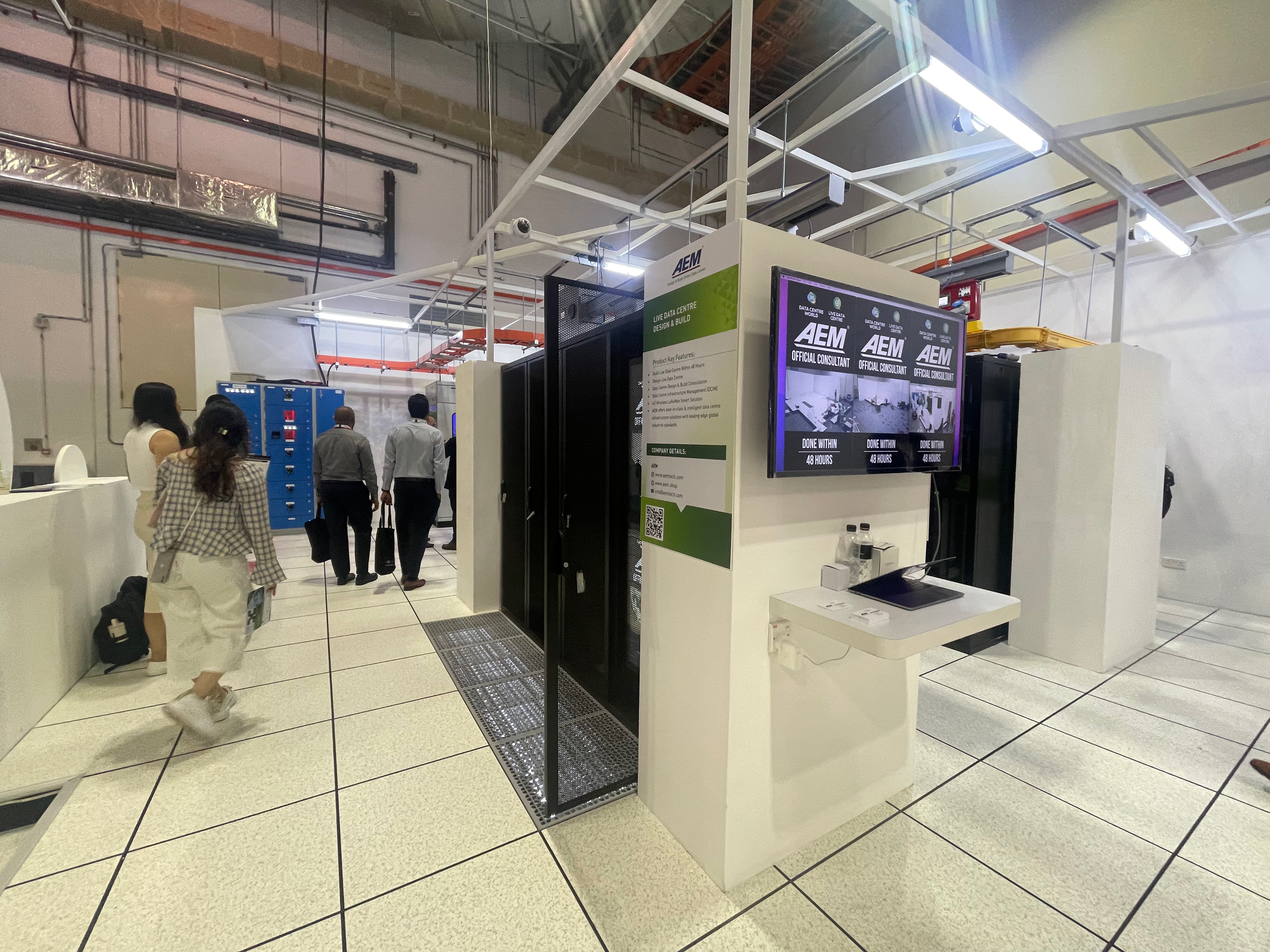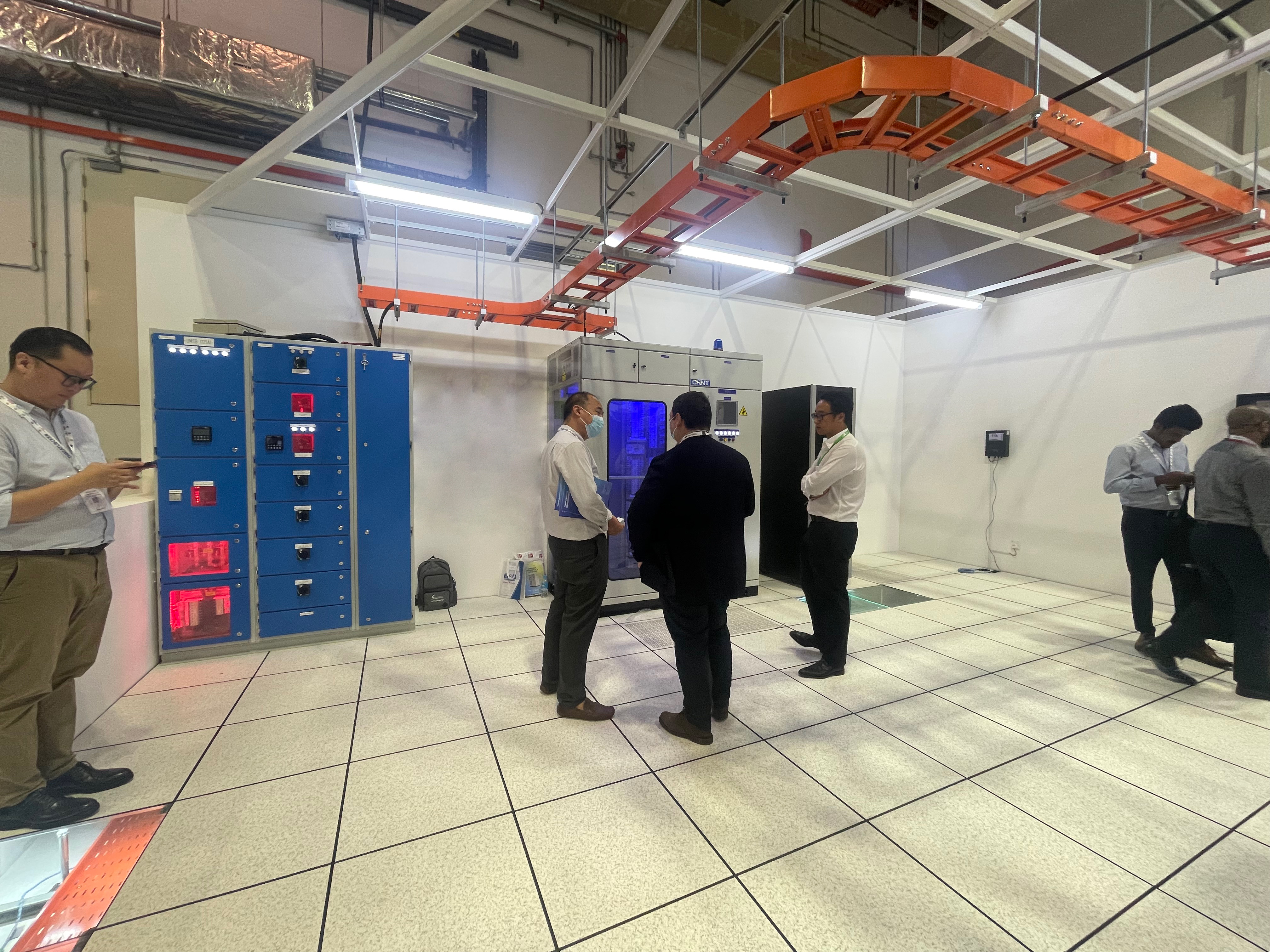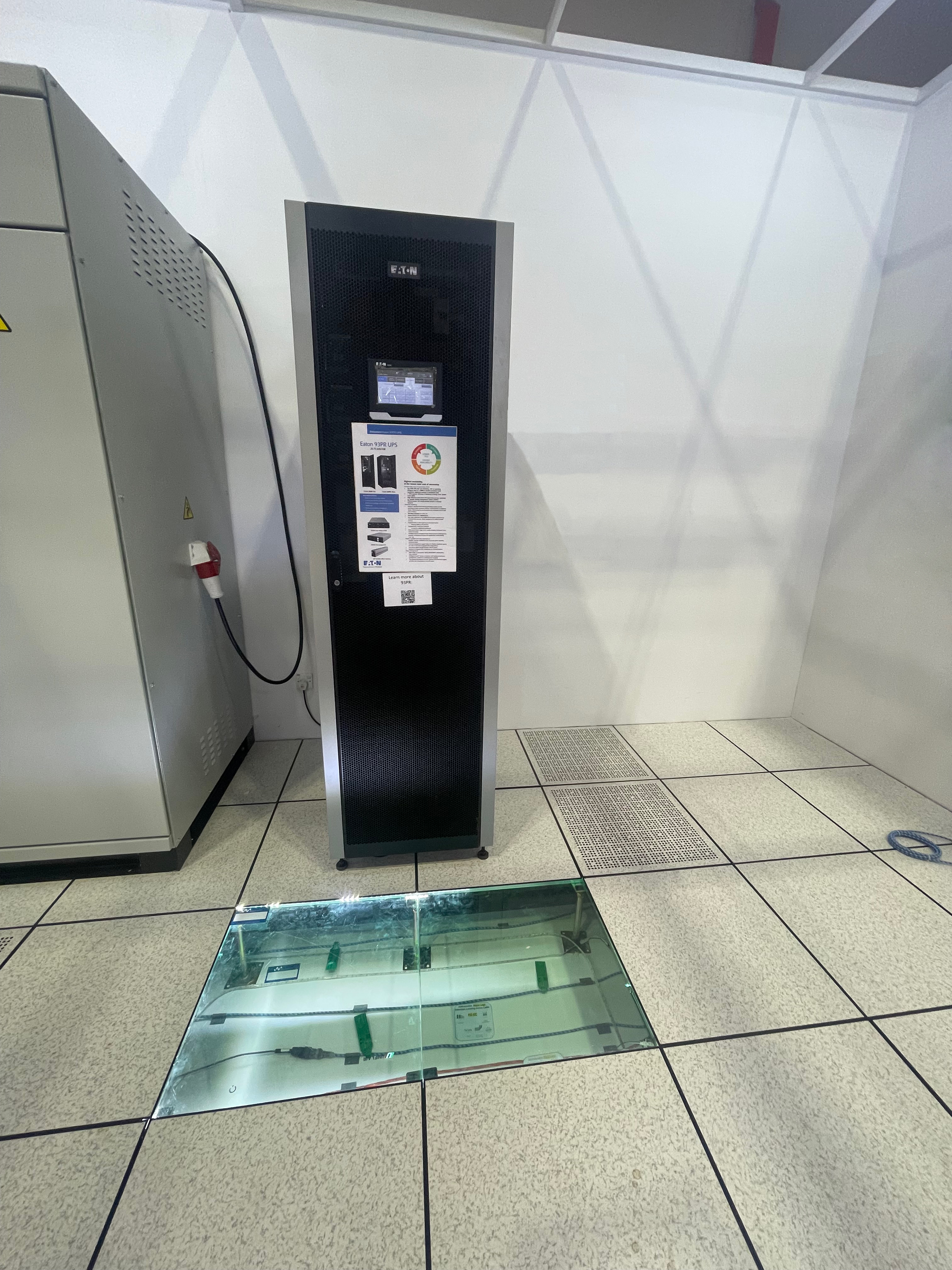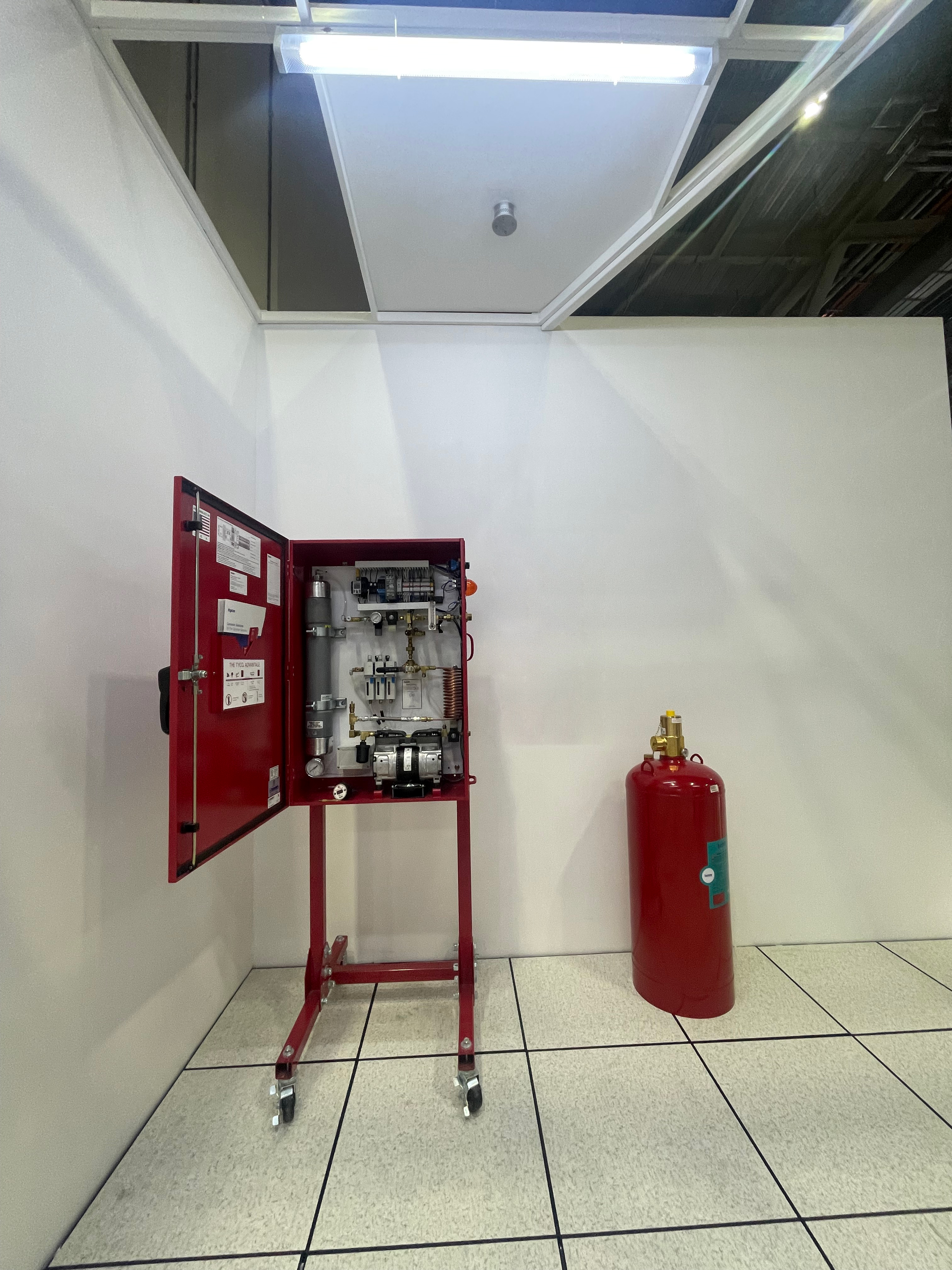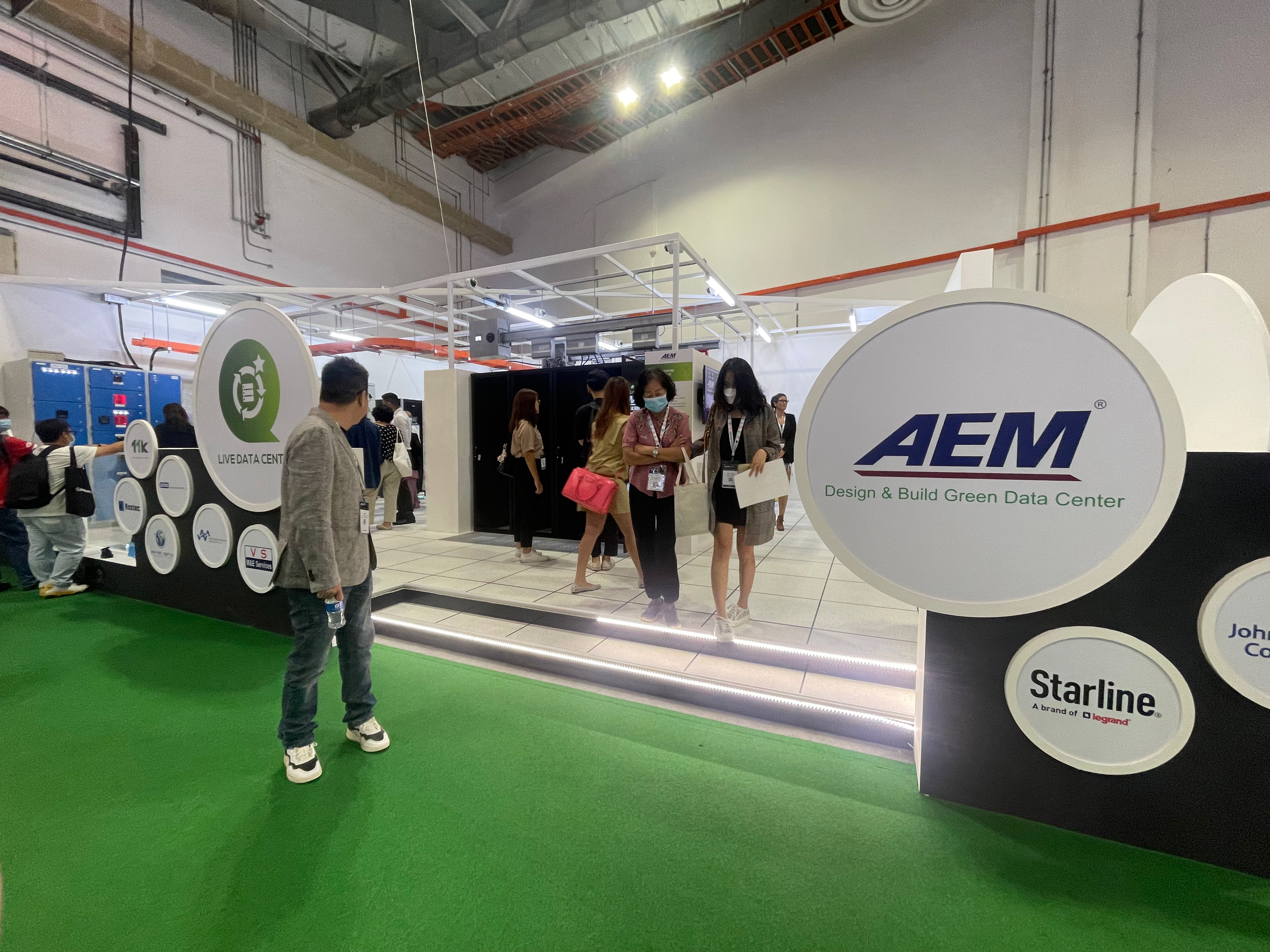 Thank you again and see you in next exhibition!