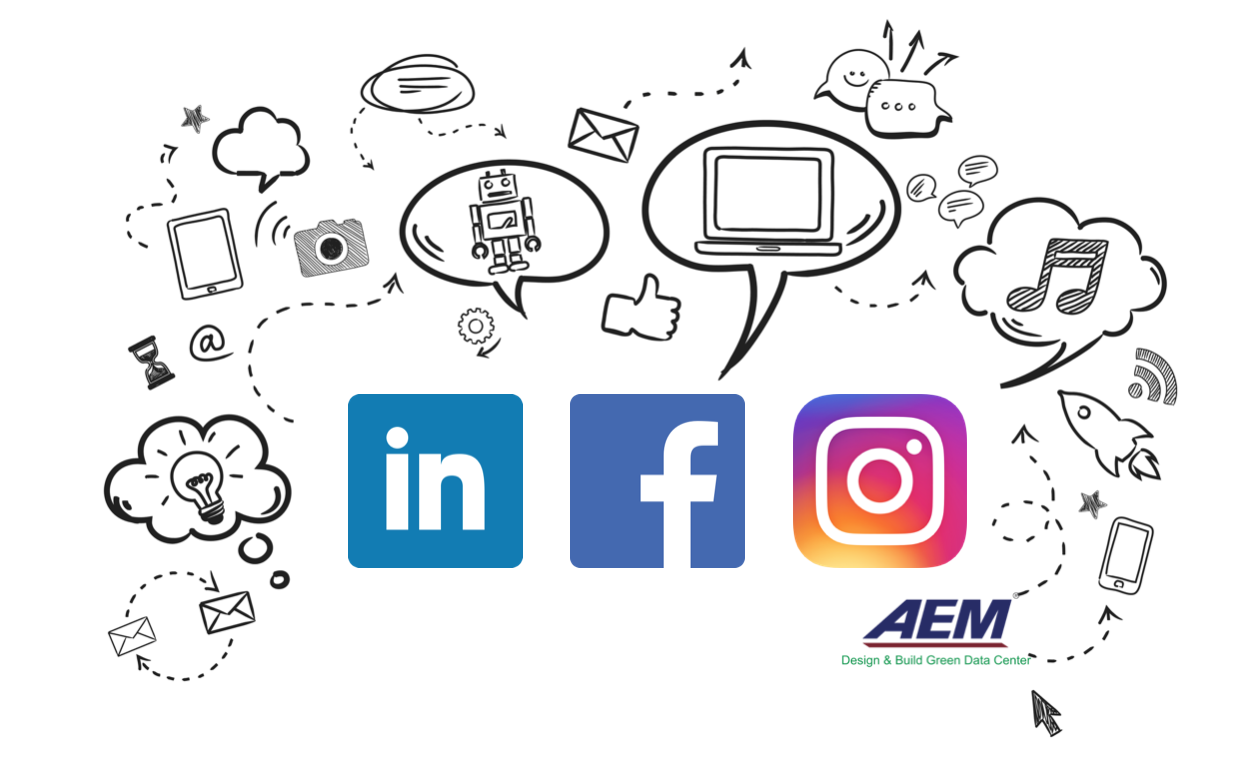 24 Jan

Keep in touch with us on the Internet

We'd like to share our company values and professional data center solutions on the Internet with you.

You'll get the latest news and most updated information about the IT industry and the trend of data center via Linkedin, Facebook, and Instagram.

To make sure that you don't miss any important information and useful tips, follow us now!