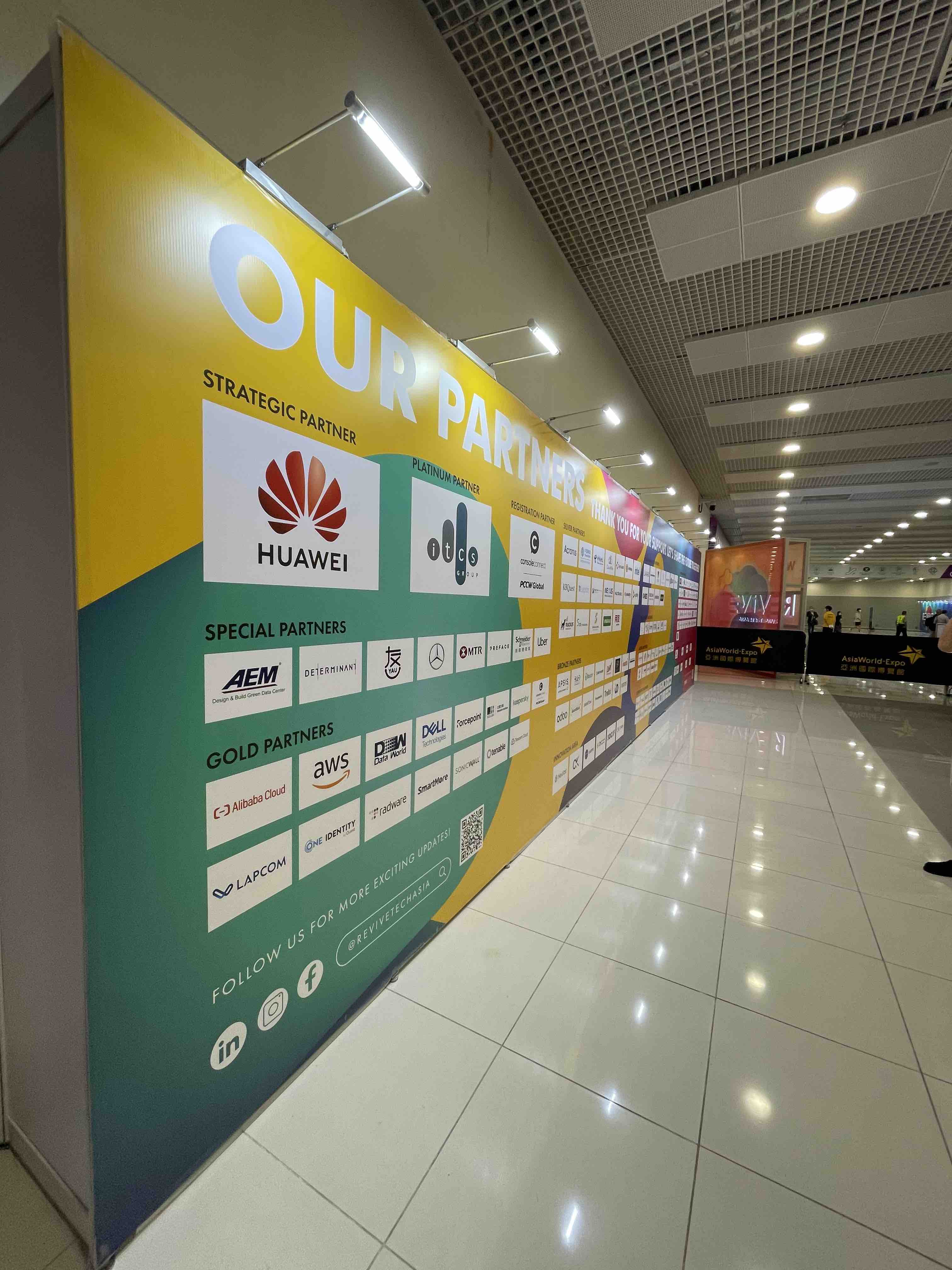 26 Aug

AEM SPECIAL PARNERING WITH REVIVE TECH ASIA 2022
AEM at REVIVE TECH ASIA 2022 in Asia World Expo
Such a delightful event
t
o celebrate innovations across all industries!
The REVIVE TECH ASIA 2022 is presented at Hong Kong Asia World Expo on 24-25 Aug. The show gathers a lot of influential minds in wide range of company in tech ecosystem and greatly inspiring all of us, we are very glad to meet and interact with all the professionals from different aspects.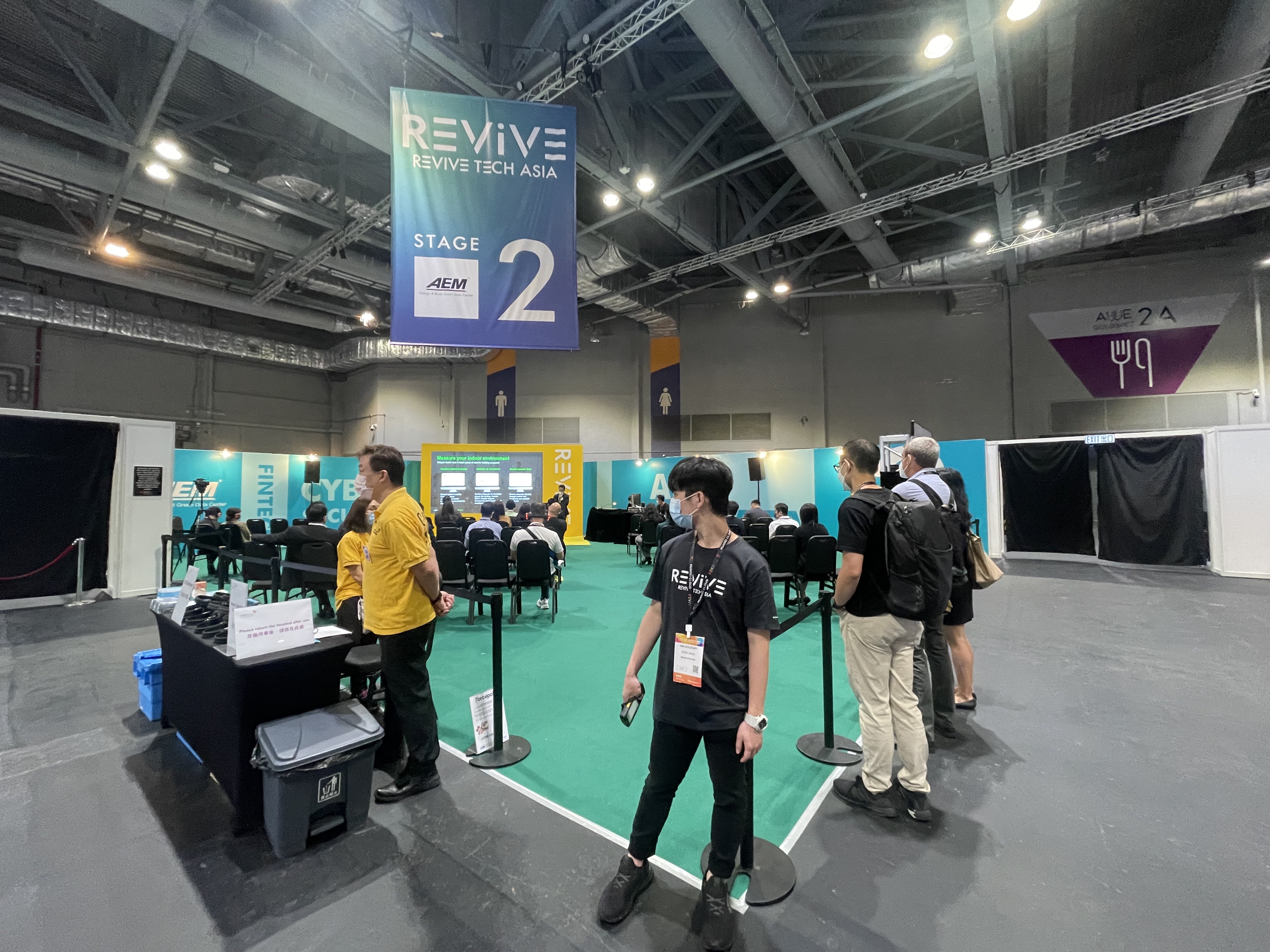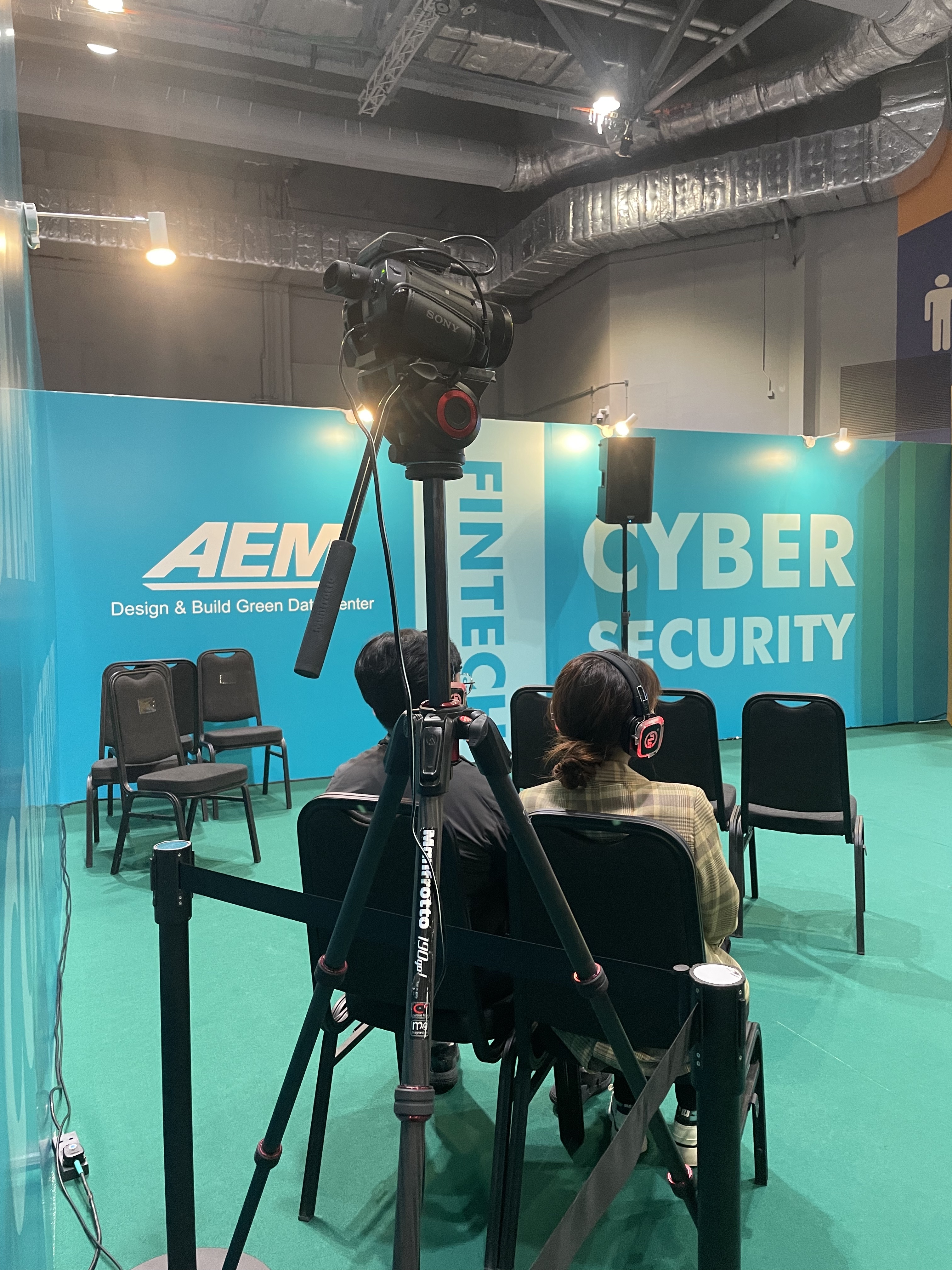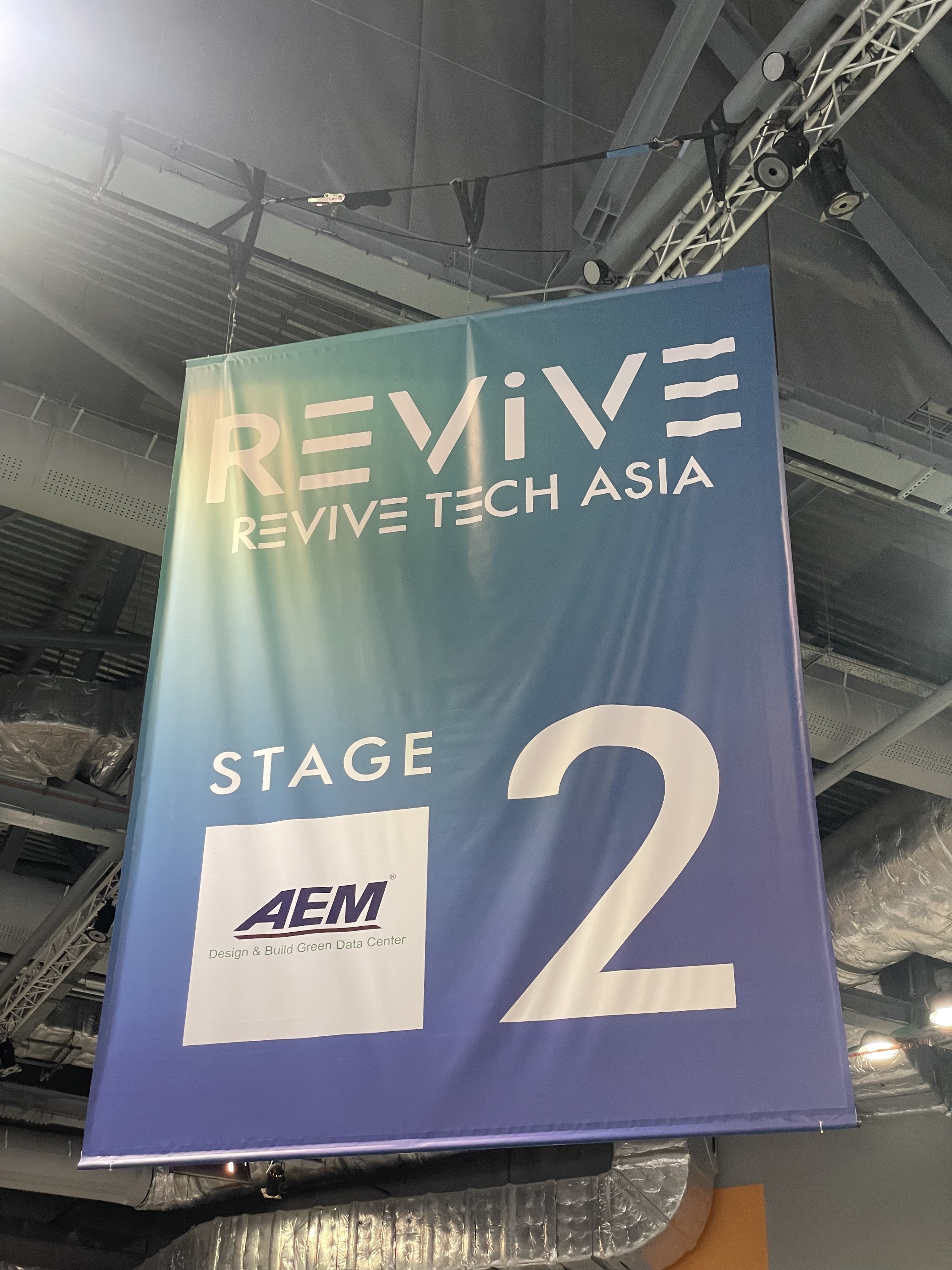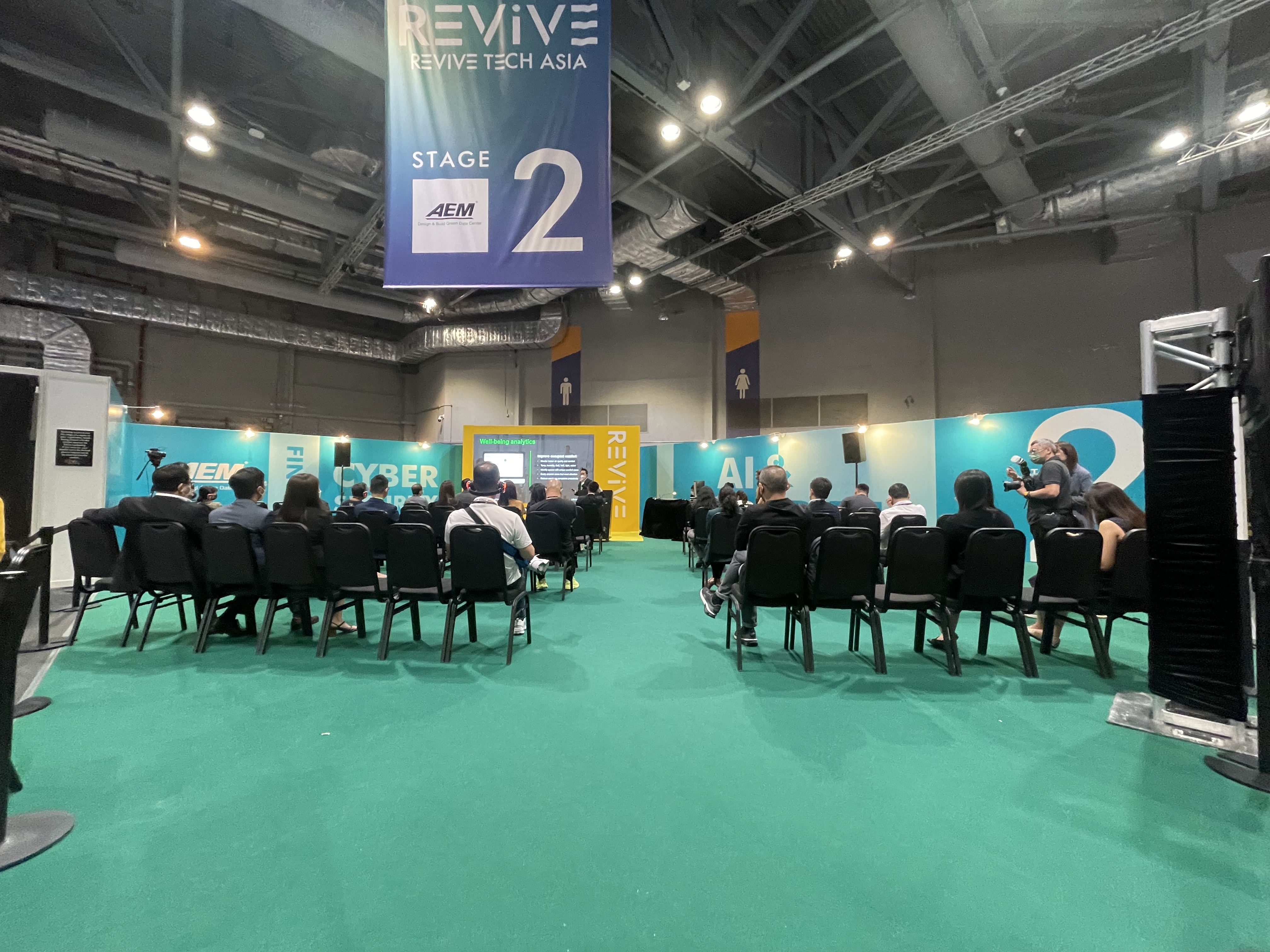 It's an impressive party for no matter which position and industry you are located in. DISCOVER, CONNECT, FUN.